How to Consign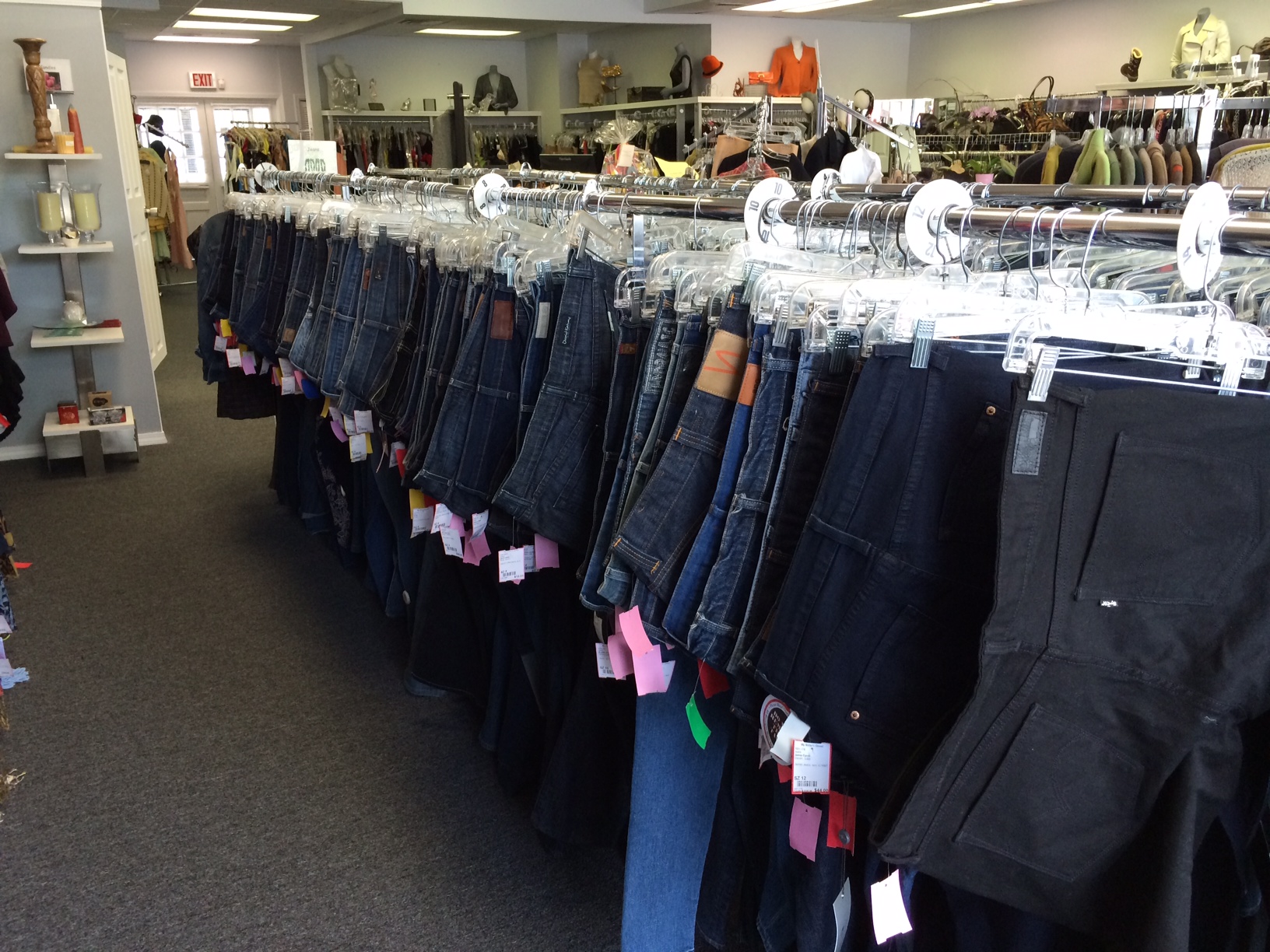 Step One: Getting Started
Bring in your clean, less than two year old woman's and children's clothing
When deciding what to bring please check out information listed in "What We Sell"
Place items in rubber maid like bins, shopping bags or on hangers
Inspect for "bumps and bruises"
All items must be odor free
Check that every item has the manufacturing information intact
Our seasons for accepting are:
Spring & Summer: February – July
Fall & Winter: August – January
Step Two: Let's Meet

Appointments are necessary for first timers only. Existing consigners may drop off Monday, Wednesday, Friday between 10 am - 4 pm. Call for a Saturday drop off.
We accept only the highest quality brand name merchandise. Our long time experience has educated us in knowing our customers preferences so please understand when we select the items we accept.
Step Three:
Consigners will receive 40% of the selling price when the total amount of your payment is less than $300.00 and 50% of the selling price when payment is $300.00 or more.
All checks are mailed twice a year alphabetically according to your last name:
A through G: February & August
H through N: April & October
O through U: December &June
V through Z: January & July
© 2020 My Sister's Closet, an Upscale Consignment Shop in Chicago. All Rights Reserved.